Top 2019 Concerts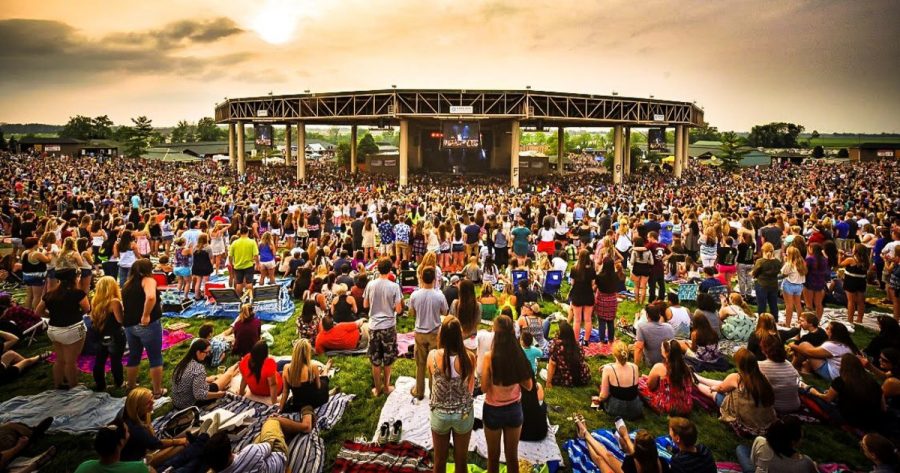 When scrolling through Instagram on summer break, you'll often see posts of people at concerts. Teens posing in the lawn at the Ruoff Home Mortgage Center or with the flashing lights of Bankers Life Fieldhouse in the background. There are singers like Ariana Grande, Luke Bryan and LANY coming to Indy to perform all of their top hits. If you want your Instagram posts to be filled with you and your friends at concerts all summer long, then here is a list of the best concerts coming to Indy in 2019.
Bankers Life:
Justin Timberlake- April 2nd
Pink- April 30th
Twenty One Pilots- June 28th
Ariana Grande- June 29th
Cardi B- July 30th
The Chainsmokers- November 7th
Ruoff Center
Thomas Rhett- June 21st
Luke Bryan- August 18th
Indianapolis Motor Speedway
Zac Brown Band- May 25th
FGL Fest- September 7th
Old National Centre
Maren Morris- May 10th
LANY- May 29th
Lovelytheband- April 30th
Whether you're into pop, rap or country music, there are many concerts coming to Indy for all different types of genres. And you never know when your favorite artist will announce their next tour. Cross your fingers that they will come to Indy!