Why You Should Join Greek Life in College
Hang on for a minute...we're trying to find some more stories you might like.
In recent years, Greek life organizations on college campuses have become extremely controversial. But the harsh stereotypes and people's negative opinions should not scare you away from some of the best years of your life. The following is a list of positive, life-changing aspects of Greek life.
1.You can become more involved in the community:
Joining Greek life allows you many opportunities to complete charity work and to raise money for organization in fun ways! Many fraternity and sorority houses host events or attend events to help raise money or draw awareness towards a specific foundation.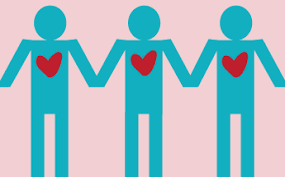 2. Make new friends:
Joining Greek life brings you hundreds of new friends who will feel like family. Whether you need help during a hard time, need someone to help you study, or just want someone to talk to, that is what Greek life is all about. It's about bringing people together.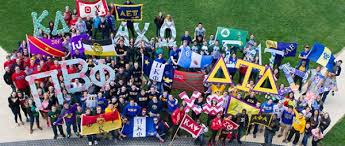 3. Good grades are encouraged:
Unlike the stereotype that everyone who is a part of Greek life does nothing but party, good grades are actually highly encouraged. Most Greek organizations have a minimum GPA requirement that everyone in the house must meet. This will help you to stay on top of your school work and to learn how to balance fun and school.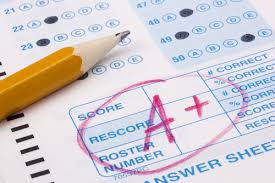 4. Learn important life skills:
Joining Greek life will provide you with many benefits. Some of the most important ones are a sense of leadership and how to work in a group. While a part of Greek life, you will have to take charge and help others. You will also have to get things done in a big group. These tasks will equip you with the right knowledge and experience for future jobs.