Indiana Politician Profiles
After the school shooting that occurred in Parkland, Florida on February 14, there has been a surge of student activism in schools throughout America. From becoming a part of political discussions to organizing marches to walk-outs, students have become very politically active. One of the major ways students are being encouraged to get involved is by contacting and educating themselves on their political representatives and their policies. Here are some of the profiles along with contact information for some of Indiana's politicians.
Eric Holcomb, Governor since 2017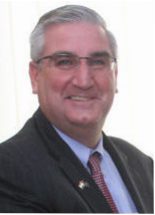 Eric Holcomb was an advisor to former governor Mitch Daniels, was the Chairman of the Indiana Republican Party, was the state Chief of Staff to Senator Dan Coats before becoming the governor of Indiana.
Phone number: 317-232-4567
Todd Young, Senator since 2017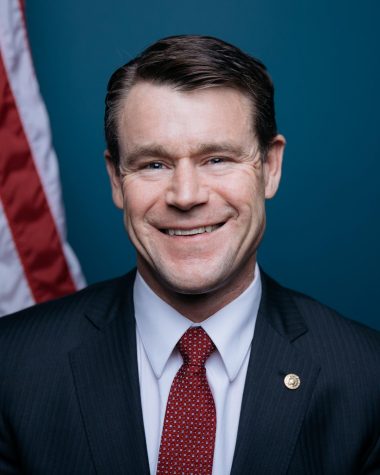 Republican Todd Young, formerly a U.S. Representative for Indiana's 9th congressional district, currently serves as Indiana's Junior Senator.
To contact, go to his website https://www.young.senate.gov/contact/email-todd
Joe Donnelly, Senator since 2013
Senior Senator and Democrat Joe Donnelly is known to be very moderate with the National Journal giving his political stances a composite score of 52% conservative and 48% liberal.
Phone number: (317) 226-5555
Peter Visclosky, Representative since 1985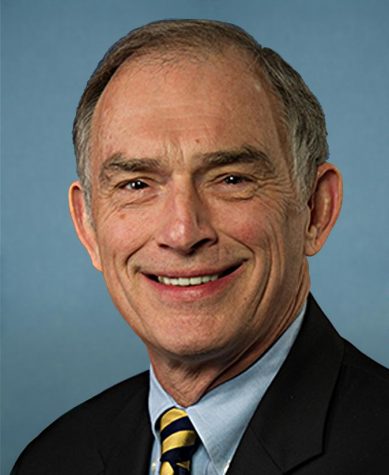 Democrat and Dean of the Indiana congressional delegation Peter Visclosky has served as Indiana's Representative for its 1st congressional district for 33 years.
Phone number: (219) 795-1842
Jackie Walorski, Representative since 2013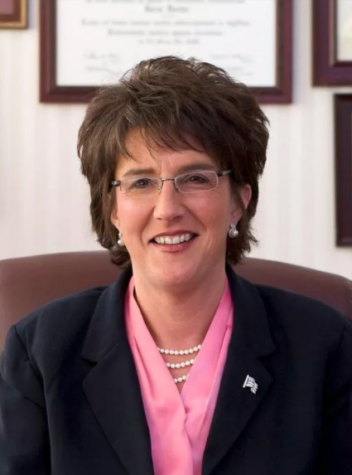 Republican Jackie Walorski was a member of the Indiana House of Representatives from 2005 to 2010 and has served on the Public Policy Committee as well as the Family, Children, and Human Affairs Committee. Currently, she is Indiana's Representative for its 2nd congressional district.
To contact, visit https://walorski.house.gov/contact/