Extinguishing Last Years' Alarms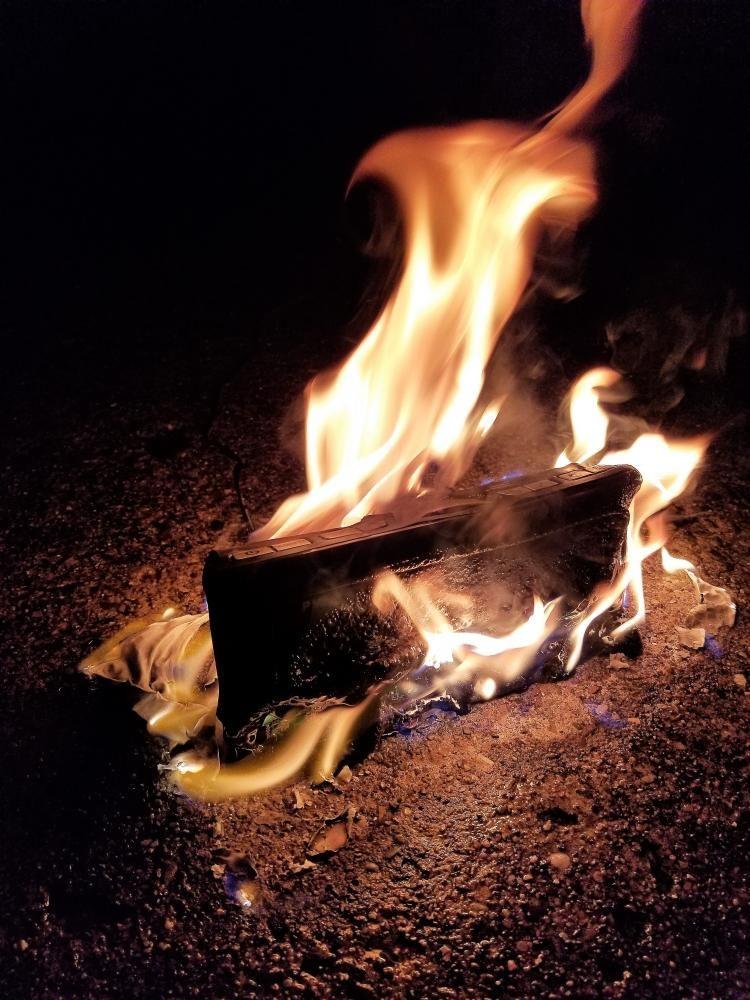 By Sam Shipe, Opinion Editor
September 28, 2017
Hang on for a minute...we're trying to find some more stories you might like.
This school year, ZCS adopted new start times for each of the corporation's schools. Now, high school classes start at 8:30 AM. This also means that students are dismissed at 3:40 p.m, twenty minutes later than last year. At first, many students were  excited about the prospect of sleeping in that extra twenty minutes. But they also quickly found a problem with the time change.
This new schedule meant that all after school programs also ran twenty minutes later. In addition, any student that works directly after school had to rearrange their schedule and or quit their jobs. All students at this point know that the parking lot is hectic right after school, and doesn't quite clear until nearly four on the average day. That means they're jumping nearly right into rush hour causing the roads to be more so hectic and also leaves more chances of accidents. The implantation of police officers to direct student traffic also instead of putting students at ease more likely puts them on edge especially the new drivers attempting to avoid their first mark on their otherwise clean driver's license.
This isn't to say that some students haven't found other pros to this situation. Some claim that having a later start to the day makes them feel more awake and alert for their morning classes. These students also enjoy the extra few minutes of sleep in the morning.
"I really enjoy the later start time this year. It makes before school activities easier to be on time for. It's a pretty long drive to school in the mornings and because of the late start, I don't have to wake up before six to get to school on time, and I don't really mind the extra time added after school." Grace Mayo, junior, said.
There are clearly mixed feelings about this new start time and results on how effective it truly is will start rolling in around the first semester mark so the school can see how test scores and finals correlate with the later start time in the day.