Tennis Center Breaks Ground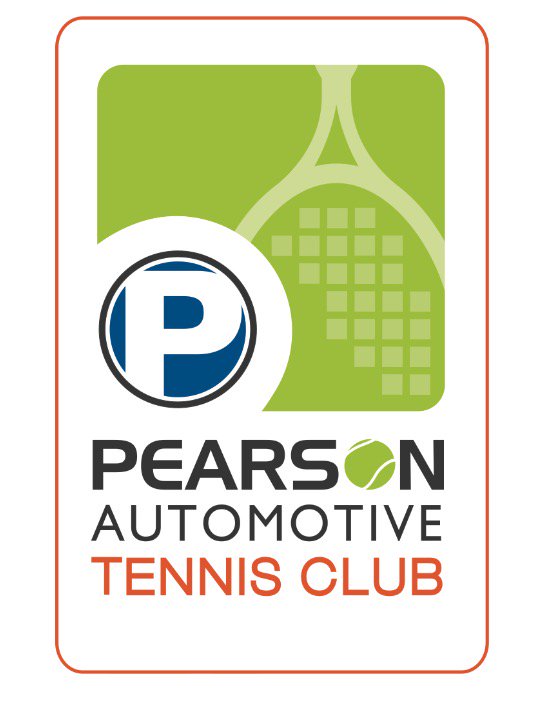 This past Sunday, August 21 the Pearson Automotive Tennis Club held its official groundbreaking ceremony. Local tennis players, businessmen, donors, Mayor Tim Haak, and others involved with the project attended the event at the construction site located near the Zionsville High School sports complex.
After four years of being in the works, the tennis club is now less than six months away from opening its doors. As of now, it is on track to open in late December. Construction has already begun on the eight-court indoor facility including a viewing deck and climate controlled courts.
Tennis professionals from Team Witsken will offer lessons, clinics, tournaments, and leagues. However, members will have the opportunity to bring their own coaches.
Currently, the closest tennis clubs are at least 20 minutes away from the Zionsville proper area making it difficult for Zionsville families to play tennis during the winter. However, the new facility will be conveniently located only five minutes away from most residents.
Zionsville High School tennis player Robert Brow expresses his excitement for the new facility.
"It's going to be a great thing for the community and the families of this town to finally be able to play club tennis somewhere in Zionsville. I'm very excited to see what the new facility has in store for me and my teammates," Brow, junior, said.
The Zionsville High School tennis teams along with other Boone County high schools such as Lebanon and Western Boone will have access to the facility when they are unable to play matches outside. This will help limit the number of matches canceled or rescheduled.
Along with Pearson Automotive, other corporate sponsors include Lids, Myers Construction Management, and Witham Health Services.
The tennis club is currently looking for new memberships, donations, and volunteers. Make sure to look for the Pearson Ford Automotive Tennis Club in the Fall Festival Parade. For more information click on the link below:
http://www.boonetennis.com/index.html