Rolling in on a New Season
ZCHS IM soccer is in full swing!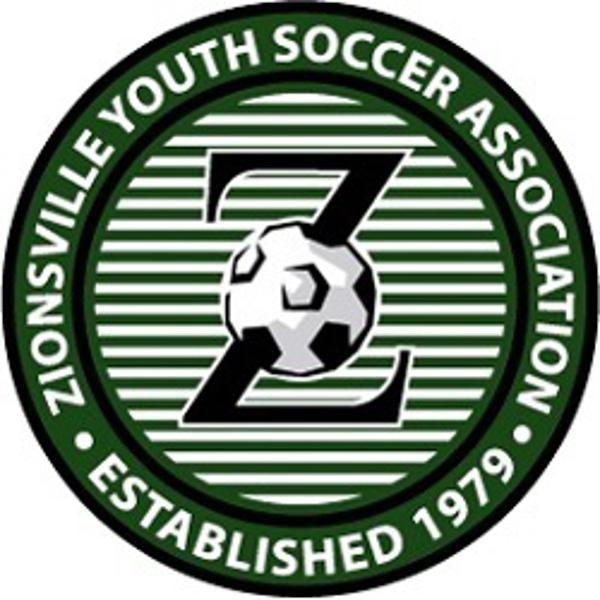 Hang on for a minute...we're trying to find some more stories you might like.
The Zionsville Intramural soccer team begins its season this May and the players are ready to get the season started with competition.
Intramural is used to describe matches that take place "within the walls" of an institution or area.  This allows people who do not compete on a national level to compete with others who have the same athletic ability. It also allows people to compete with others who the equivalent in age.
"Intramural soccer is a little different from IM soccer because it is a league with 11 different teams competing with students as the captains," Ryan Mantel, referee and league commissioner, said.
Big Kicks, The Homies, Queso, and Caucasian Invasion and Derek are the intramural soccer teams that are competing this year.
The captains of these teams are Peyton Thompson who is captain of the Caucasian Invasion and Derek team, Alex Lonsinger who is captain of The Homies, Kyle Buck who is the captain of Big Kicks, and Andrew Gotts who is the captain of the Queso team.
The hype is growing this season for the intramural soccer team and the captains are more than excited to start the season.
"As captain, I most definitely enjoy bringing gushers and Capri sun for a pre-game pump up to get my team going and the hype is just outrageous," Peyton Thompson, senior and captain, said.
"My favorite thing is definitely just watching my team absolutely tear up the IM field. We have the best time getting rowdy and cheering whenever K-whit scores them half-fielders," Peyton said.
The enthusiasm increases as the season continues and the intramural soccer teams are all prepared to keep the ball rolling for some heavy competition.