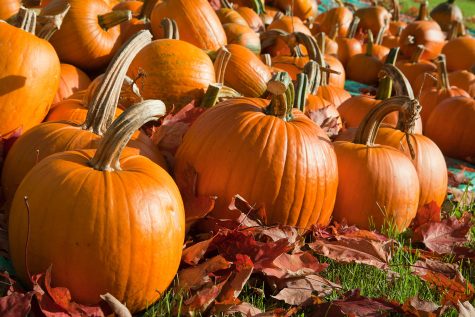 By Amy Cordill, Staff
If you're like the majority of the Harbinger staff, you spend weeks counting down the days until fall officially begings. Now that the season is here, the Harbinger staff...
September 23, 2017
September 5, 2017
"Extended Experiences is about connecting kids with what the...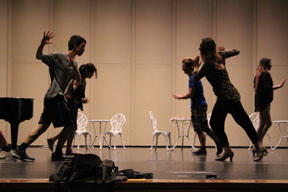 The Greatest Gatsby Comes to ZCHS
April 21, 2017
Under the bright lights of the Performance Arts Center, Noah...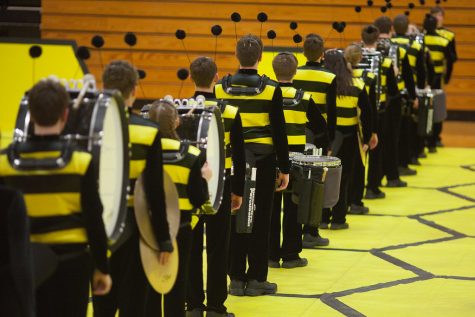 Zionsville Indoor Percussion: Yet Another Success
April 18, 2017
For the third season in a row, Zionsville Indoor Percussion continues...
View All »
POLLS

Loading ...