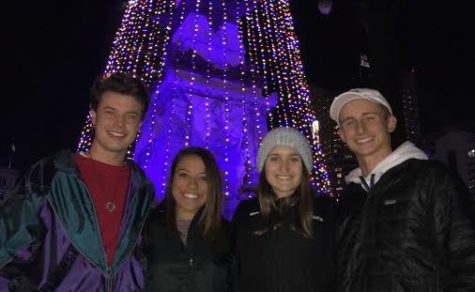 By Mari Heigl, Student Life Editor
December 6, 2017
From cleaning to prepare your house for relatives, to feeling sick, to the chilling cold, wintertime can be a depressing time of the year. However, it doesn't have to be....
November 8, 2017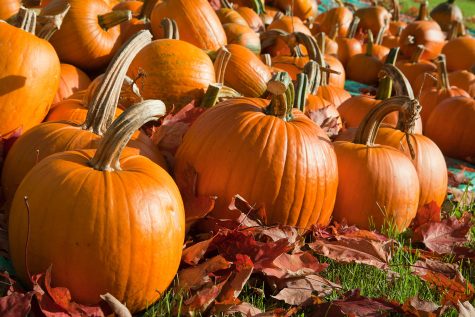 September 23, 2017
If you're like the majority of the Harbinger staff, you spend...
September 5, 2017
"Extended Experiences is about connecting kids with what the...
View All »
By Sam Shipe, Opinion Editor
November 15, 2017
Ah, Thanksgiving: a holiday marking the day when the pilgrims and Native Americans came together and helped each other by holding a feast. They were ever so thankful for each...
November 8, 2017
Senior privileges started at the end of September, which means...
Sam's Roast Corner: Lighting a Fire Under Show Choir *
May 11, 2017
The show choirs at ZCHS seem to hold themselves just a bit *cough* *co...
Freaky Fresh: Debunked (Asparagus)
April 17, 2017
Asparagus hasn't had a sudden increase in fame as of late....
View All »

Loading ...